KNOWLEDGE & INSPIRATIONAL SHARING SESSIONS
Luminate's vision is about sharing knowledge, inviting inspiration, expressing creativity, invoking healing, discovering contemporary and traditional arts and culture, in a space of celebration and connection.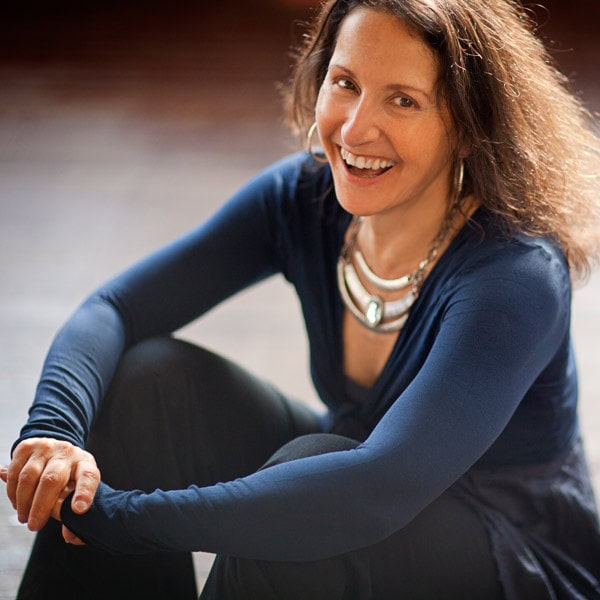 by
Michelle Mahrer and HeartSound
We will be exploring the theme of new beginnings through dance. Our dance journey will be inspired by an atmospheric live soundscape of didgeridoo, drums, handpan, guitar, flute and voice culminating with a relaxing and healing sound journey. 5Rhythms dance is a powerful movement meditation practise that frees the body, opens the heart and clears...